TOP-QUALITY PORK AT OUR SUPER-LOW PRICES
And when it comes to finding the perfect cut to bring out the chef in you, our expertly trained butchers will help you choose from our superb selection, perfectly cut to your liking.
Our local farmers supply us with the best-quality cuts, delivered fresh every day – ready for you to roast, barbecue, fry and enjoy.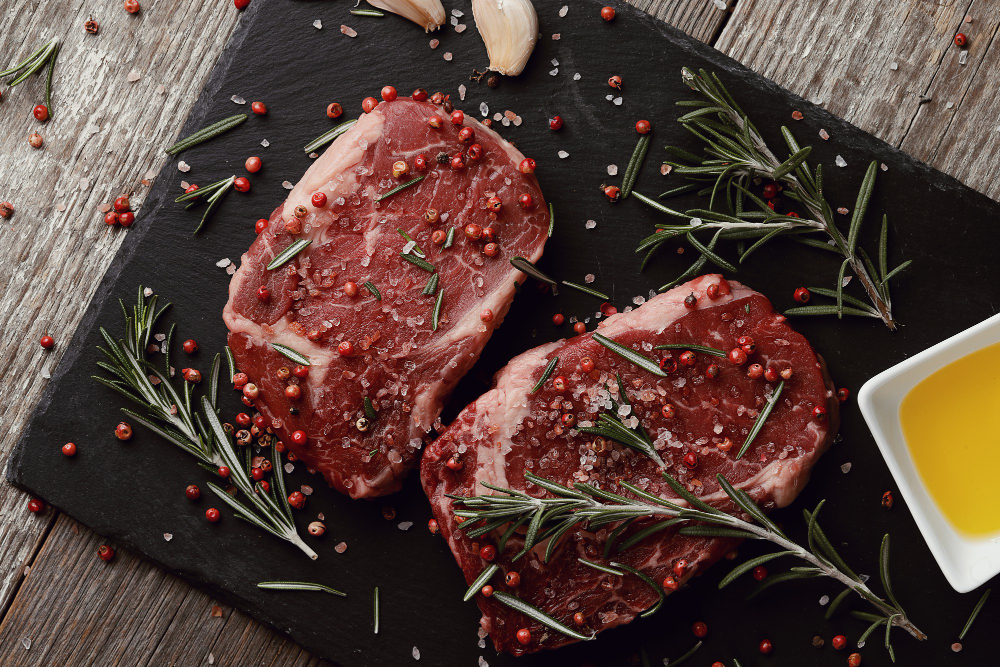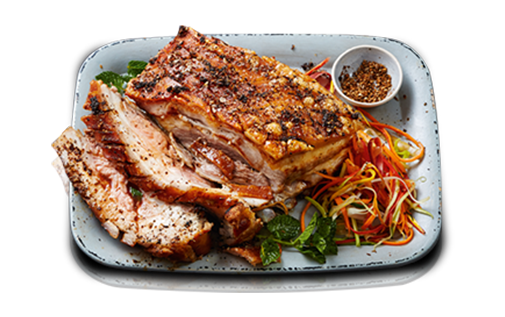 Ginger & Chilli Pock Belly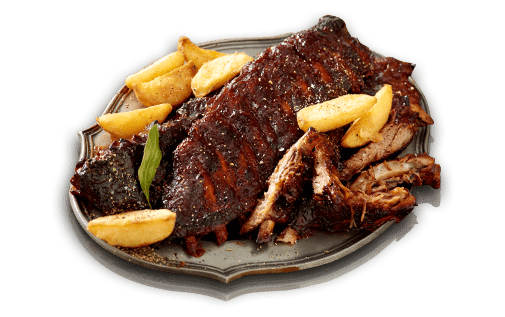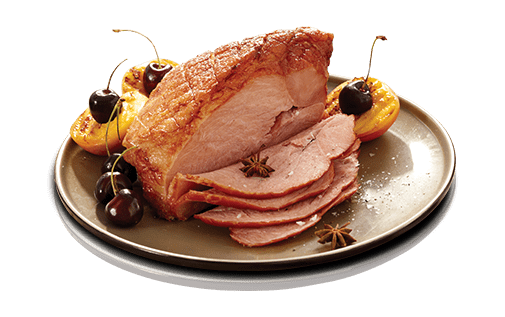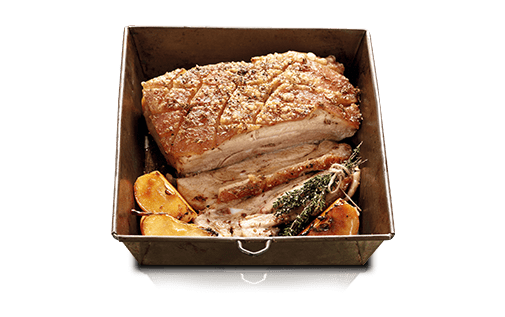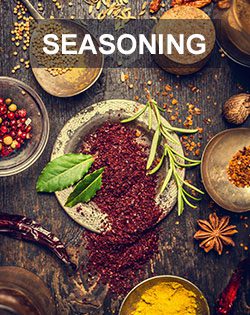 You can't go wrong with good ol' salt and pepper but fresh herbs like thyme, rosemary and sage are the perfect match for pork. Looking to spice things up? Try coriander, cumin, curry or chilli powder for a lovely kick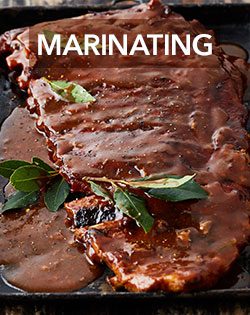 A great marinade for pork makes it extra juicy, infuses it with savoury flavour and a touch of sweetness that caramelises beautifully. Try your own mixture of olive oil, soy, garlic and lemon and marinate for just 2 hours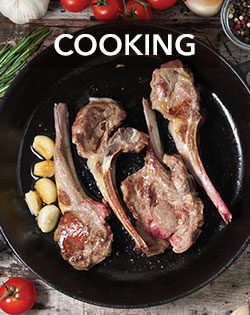 Since pork is lean meat, it cooks rather quickly. To check pork is cooked, pierce the thickest part with a knife: if the juices run clear, the pork is ready to enjoy.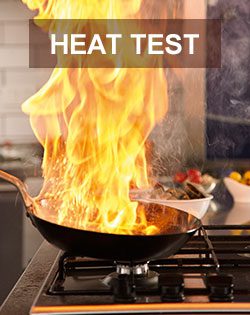 For perfectly cooked pork, always use a medium heat.
Reach Your Nearest Store!
Save your time by getting access to the nearest store.